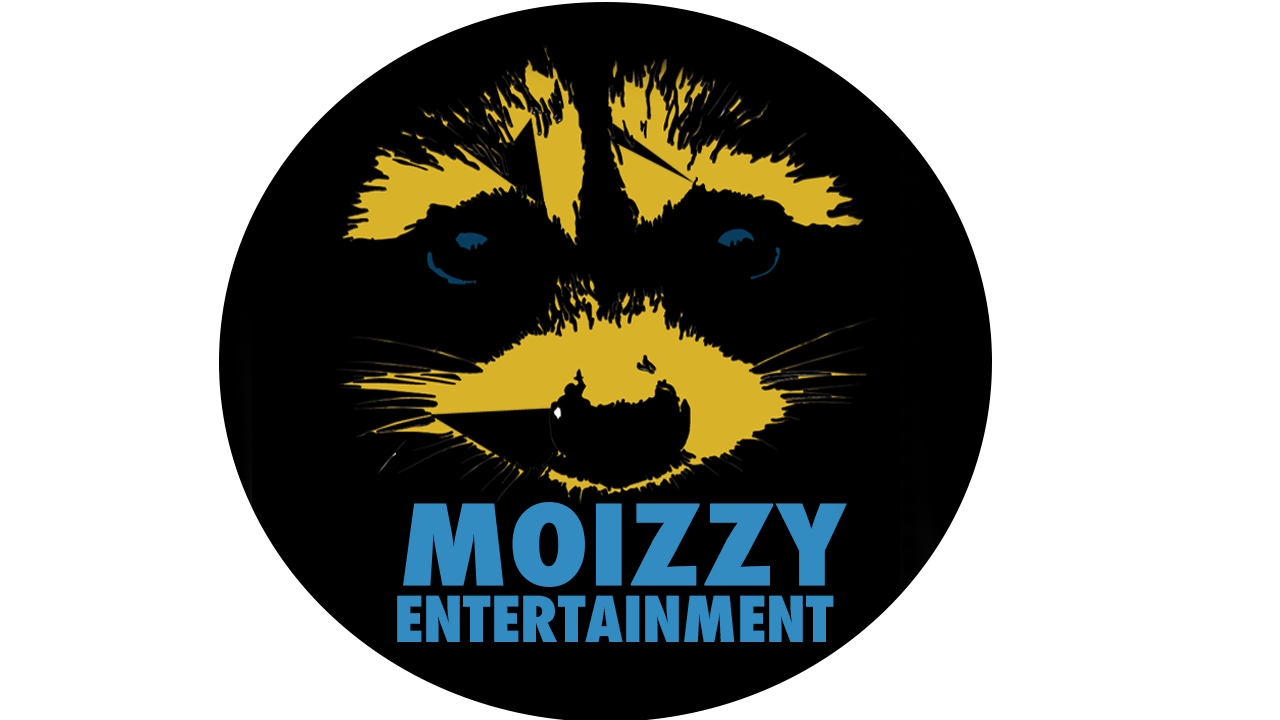 New York City, New York, April 24, 2018, The public is invited to the screening of
The Legend Of Bazud, a movie event that would help children in South America have a better life.
MOIZZY Entertainment will be hosting the screening of the Film "The Legends of Bazud" to celebrate its first major motion picture release at the AMC Empire 25 on May 5, 2018, at 6:00 pm, tickets for this event would be avaliable at the teather box office or by Email from Fandango.com
"The Legends of Bazud" the story weaves around Three kings from rival kingdoms that must unite to save the Badlands when a dark and ancient supernatural force is resurrected.
Click here to see Art from the film:
Proceeds from the screening benefit MOIZZY Concerts with a future, a charity event which helps under priviledge children in South America with shelter, food, medical supplies and education.
After the screening event, there will be a Q&A with producer Thuto Marangula, Actor and director Jaime Izzy Izquierdo and the rest of the cast, there would also be The Legend of Bazud memorabilia for sale and refresments.
About MOIZZY
MOIZZY entertainment is a small, production company founded in 2013 in Studio City, CA, and later expand to Cali, Colombia, we produce short type films, feature films and music videos, ever since its foundation MOIZZY entertainment has aim to please its customers as well as fans and people who watch our productions.